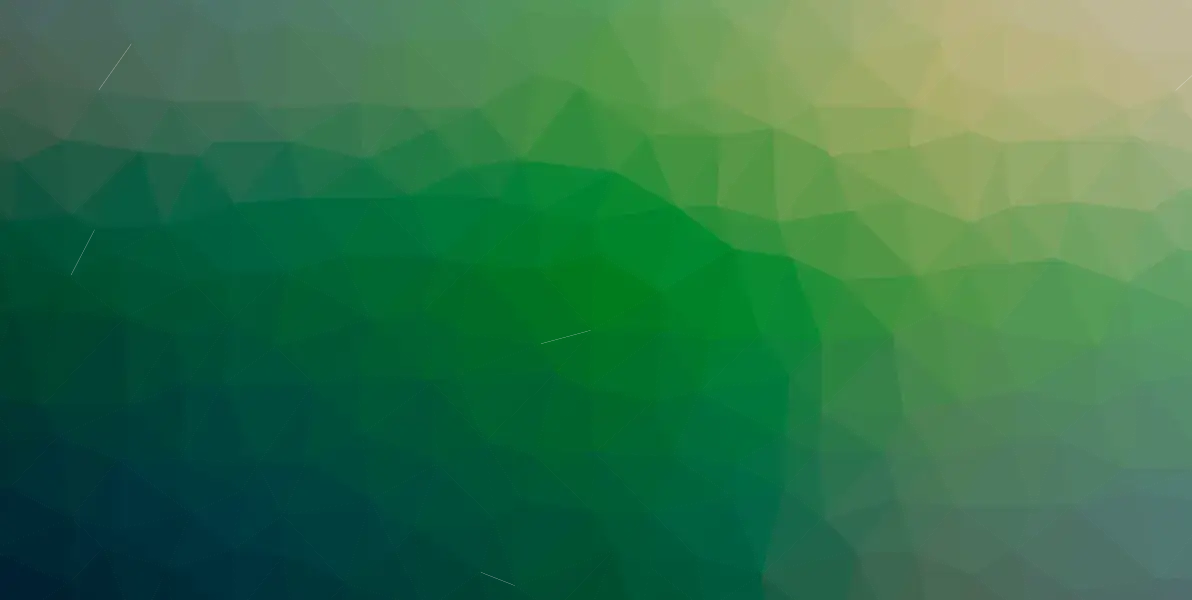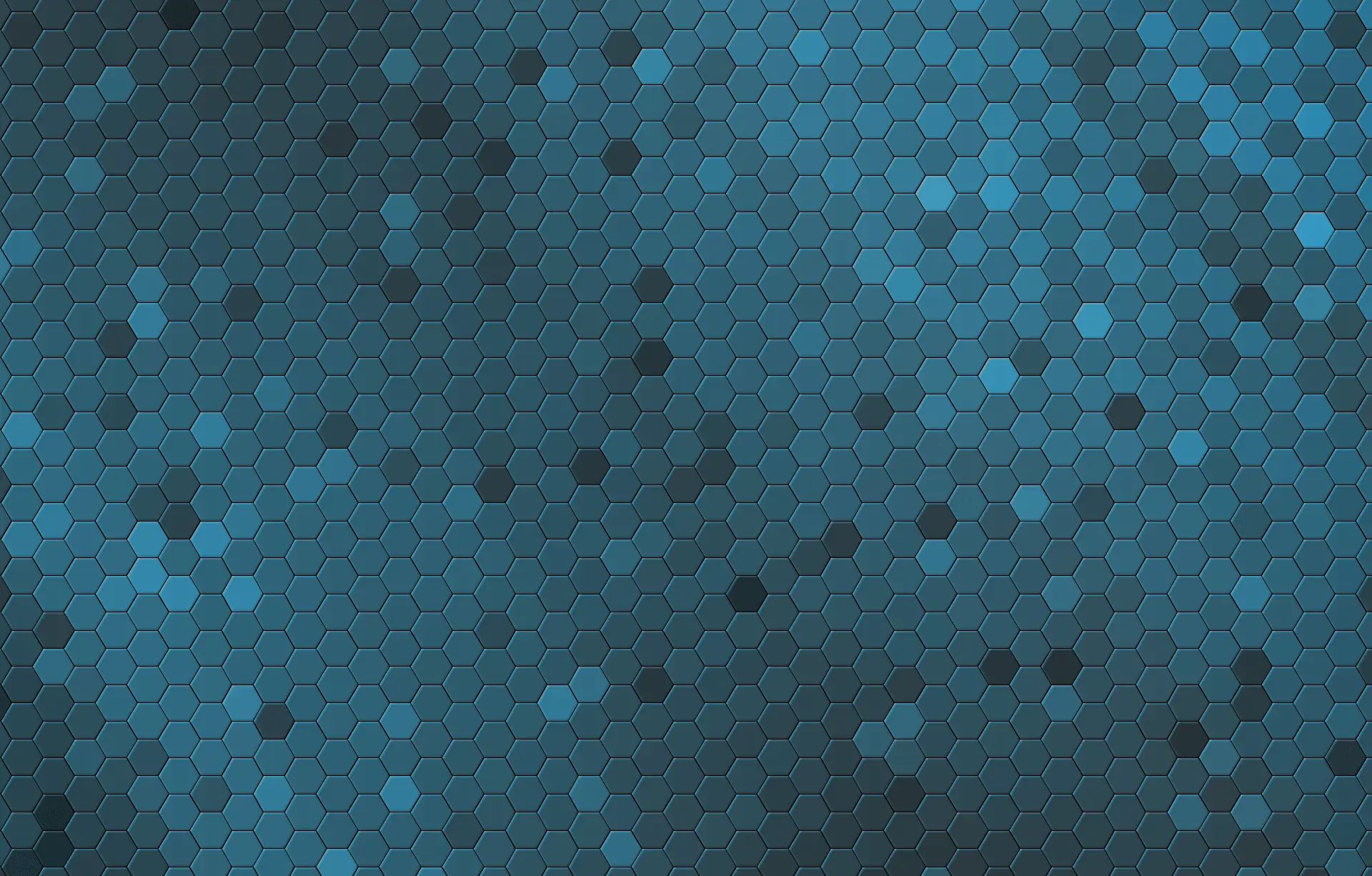 Private Cloug Hosting
The safe, affordable & fast way to run your server farms with cloud computing technology
WordPress Hosting
Dedicated WordPress Hosting
Quickly create remarkable websites with WordPress
The largest and most flexible website CMS
Hosted on a reliable cloud server dedicated to you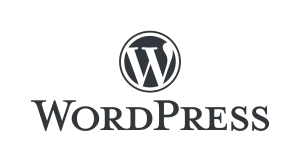 Decentralized Hosting
Host websites and apps on the next-generation Web 3.0 technology
decentralized, peer-to-peer network, censorship resistant
Big Data Solutions
By utilizing Cybercon big data platform, you can build data-driven apps, websites, software applications, and academic researches.
Blockchain Domain Names
Register your perfect blockchain domain names before someone else does!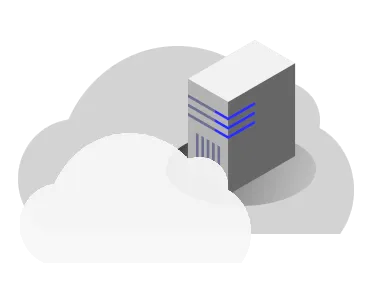 Cloud servers can perform all the same functions as a traditional physical (bare metal) server, delivering processing power, storage, and applications. Cloud servers are more reliable and scalable.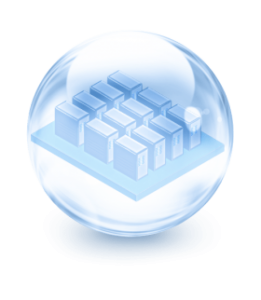 The safe, affordable & fast way to run your server farms with cloud computing technology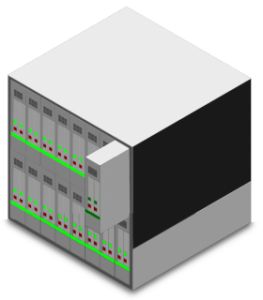 The dedicated server is an ideal solution for websites and applications with high traffic volumes or secure e-commerce applications.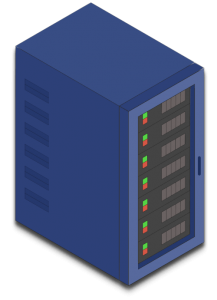 Mission critical secure Internet data center with 100% uptime SLA. Direct multi-homed top tier Internet connections to major continents.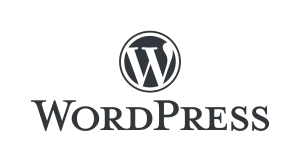 Quickly create remarkable websites with WordPress.
The largest and most flexible website content management system. Hosted on a reliable cloud server dedicated to you.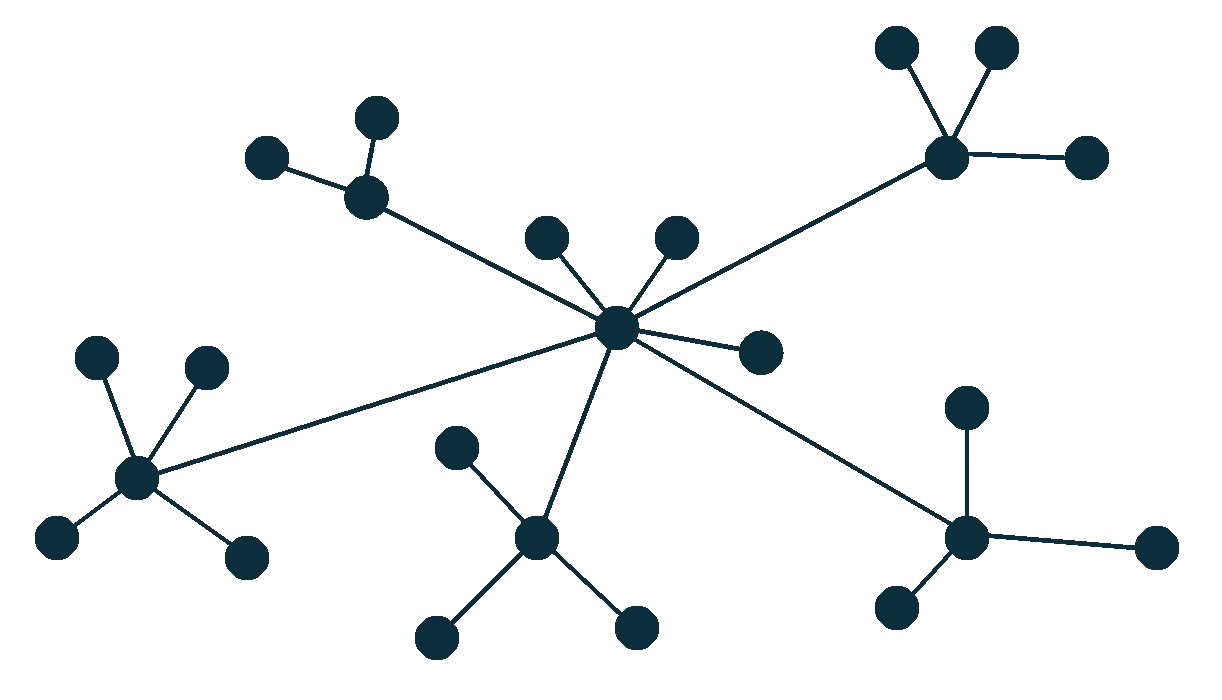 Host websites and apps on the next-generation Web 3.0 technology: decentralized, peer-to-peer network, censorship resistant. IPFS aims to surpass HTTP in order to build a better web for all of us: Faster, Safer, and More Open.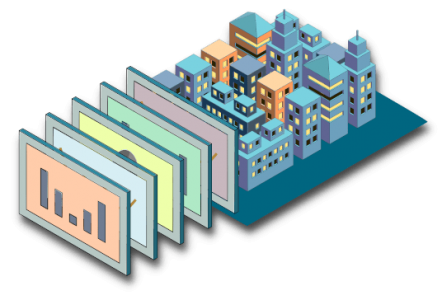 By utilizing Cybercon's big data platform, you can build data-driven websites, apps, software applications, and academic researches.
SaaS hosting allows your organization to set up and run a business app or software on a cloud computing platform within a couple of hours at no upfront cost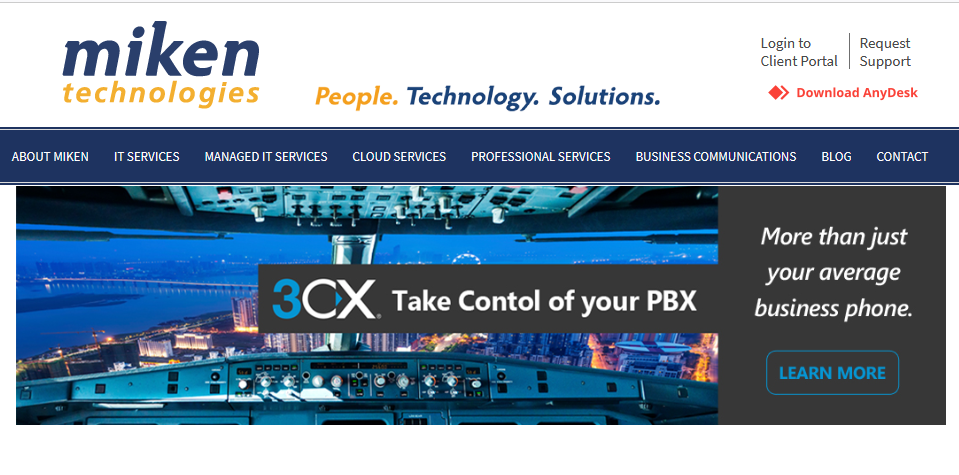 Cybercon is a trusted strategic partner whom we can reply upon to provide valuable guidance and solutions to assist our clients to succeed.
Miken's CEO and Founder Michael Smith PhD.
Miken Technologies, an industry leader for over 34 years, trusts the experts at Cybercon to provide co-location and value added rack space for its clients. In addition to providing hosted IT solutions, the Miken team also sells and supports an electronic document management system (DocuWare), hosted phone systems (3CX), business continuity and date preservation offering (Datto) as well as a full line of IT managed services.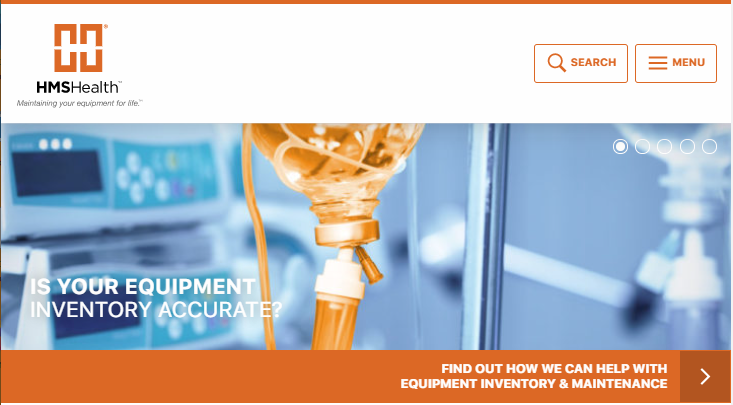 Having Cybercon provide a fully managed and protected environment for our server(s) is extremely satisfying to HMS Health. Their staff is very responsive, knowledgeable and courteous. We look forward to our ongoing business relationship with Cybercon and their staff.
Larry Musbach, HMS Health VP of Operations and Technology Development
HMS Healthcare is a preventive maintenance and repair service provider for Bio-medical and Infection Control equipment. We have hospital service customers operating throughout the Midwest.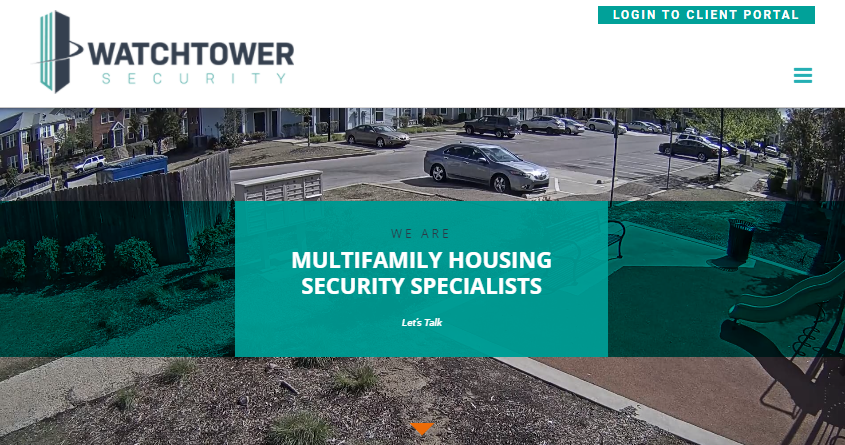 Being able to have our IT infrastructure operational is crucial to our company's success, Cybercon has always been extremely responsive to all of our needs.
System Administrator of Watchtower Security
Watchtower Security, a nationwide video surveillance provider, has been entrusting Cybercon for their offsite data center needs for close to a decade now. Watchtower Security provides fully managed video surveillance services for the multifamily industry.