Cybercon is a world-leading provider of dedicated servers, cloud servers, software and app hosting, decentralized websites and apps, and big data services.

With over a quarter of a billion users, Discord is one of the most popular ways people communicate online. 

Checkout with Crypto offers our customers  a new way to utilize their cryptocurrency holdings to pay for all of our services online.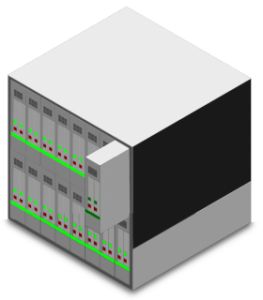 Rock solid Enterprise grade Dedicated Servers from Cybercon.  Your website and application deserve this.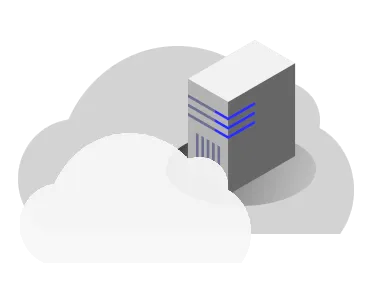 Fast and reliable cloud servers are available in a variety of hardware configurations and platforms — and support a wide range of popular Operating Systems.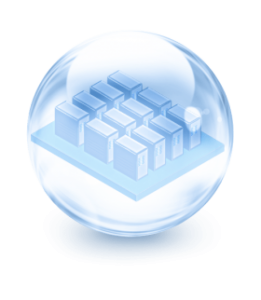 Cybercon Private cloud hosting.  A fast, secure and reliable platform for your business.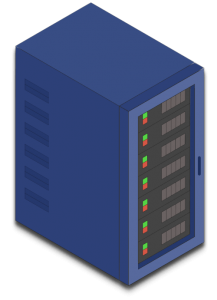 Colocate your servers and equipment with Cybercon State of the art Infrastructure and high speed network.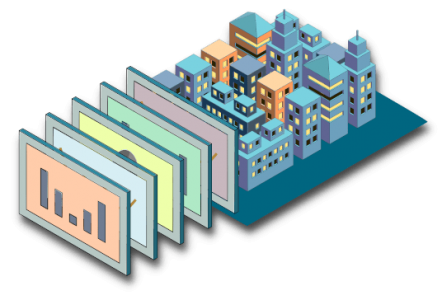 Data collections, data hosting, data catalogs, data visualization, and data predictions.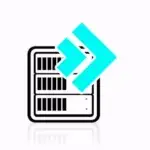 DirectAdmin is the easiest to use web hosting control panel. Packed with features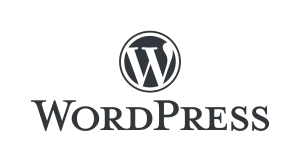 WordPress is a simple yet powerful software that millions of websites around the world are running on.
Domain Name Registration.
Check domain name availability and registration.
I was working tonight and almost got into trouble and needed you guys (but didn't). Had I needed you, I know you guys would be there even at midnight Christmas Eve (like you have for years and years). From one working IT person (and an admiring/grateful customer) – I just wanted to wish you all a Merry Christmas, Happy New Year, and thank you for ALL that you do.​
I just wanted to comment and saw for the few days I've had their service, it has been fantastic! Support has gone out of their way to even check up and let me know they can create an FTP share for my ISO to be mounted. Support responds very quickly. Amazing service!​
In my observation, people are quick to complain but often don't take the time to report excellence. I want to take the time to thank you for years of excellent customer service. We had a server hosted with you for years and the service has been stellar. Everyone at your company is always professional, courteous and knowledgeable. I would recommend your company to anyone.​
Got a VPS and Support is very good. I did not use the correct coupon, they went the extra mile to adjust the pricing etc.. Very impressive so far.​