High quality dedicated servers
Direct connections to top international backbones
Excellent 24×7 tech support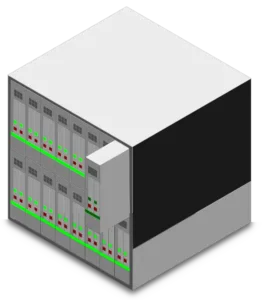 Dedicated server hosting is an ideal solution for websites and applications with high traffic volumes, sensitive customer content, or those in need of secure e-commerce applications.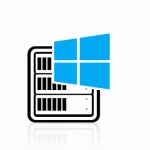 Windows server introduces next generation web tools, built-in virtualization technologies, and security and server management enhancements that will help customers more efficiently manage their IT operations, reduce costs and improve performance of business-critical systems.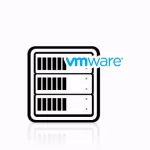 Enterprise grade dedicated blade server to run your VMware Hypervisor and your favorite operating system from within.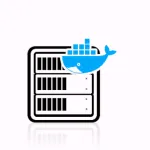 Container, or containerization is a Operating-System-Level virtualization. It is a feature in which the kernel allows the existence of multiple isolated user-space instances called containers.
DirectAdmin Dedicated Server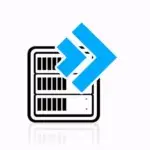 Dedicated Blade Server with excellent and cost effective hosting controller software.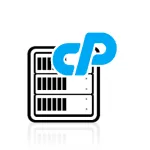 Ultimate Website control panel software
Cybercon Dedicated Server Hosting features: