By choosing dedicated server hosting, you get the total use of an entire server not shared with anyone. This is more flexible than shared hosting, as customers have full control over their dedicated servers, including choice of operating systems and hardware.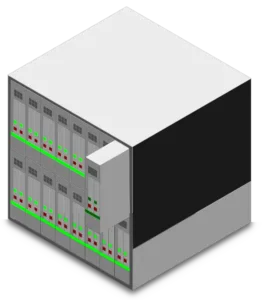 Enterprise-Grade servers for mission critical apps
Cybercon is a high quality low cost dedicated server hosting provider. All of our dedicated blade servers include hardware RAID, dual hard disks, dual network cards, dual power sources, and IPMI or KVM over IP server console access. In addition, we offer dedicated servers for all Microsoft Windows operating systems, almost all UNIX operating systems, and all four popular server virtualization hypervisors: VMware, Microsoft Hyper-V, Xen and KVM.
Dedicated server hosting is an ideal solution for websites and applications with high traffic volumes, sensitive customer content or those in need of secure e-commerce applications.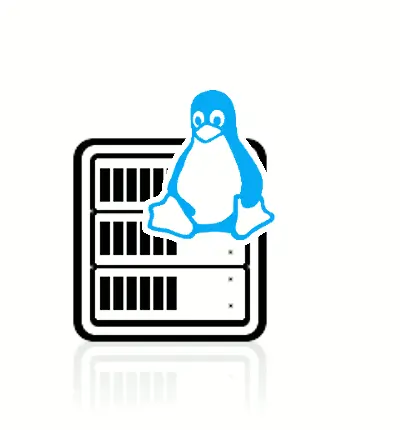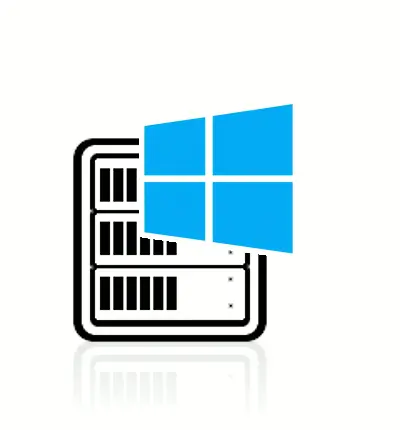 Windows server introduces next generation web tools, built-in virtualization technologies, and security and server management enhancements that will help customers more efficiently manage their IT operations, reduce costs and improve performance of business-critical systems.
We offer both Windows server 2019  and Windows server 2016 operating systems. We also provide the following Windows application software: Microsoft SQL server, Microsoft Exchange server, Microsoft SharePoint server, and Microsoft terminal server.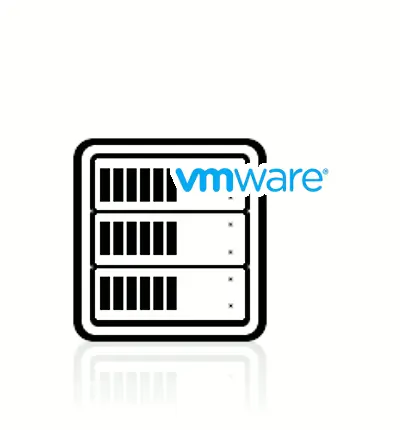 The VMware approach to virtualization inserts a thin layer of software directly on the computer hardware.
This software layer creates virtual machines and contains a virtual machine monitor or "hypervisor" that allocates hardware resources dynamically and transparently so that multiple operating systems can run concurrently on a single physical computer without even knowing it.
Cybercon Dedicated Server Hosting features:
Got questions? Please use our Sales Inquiry Form for dedicated server hosting, or call us 24×7 at 1.314.621.9991