Cybercon Data Center visitors request form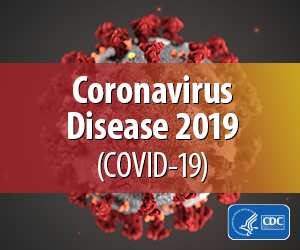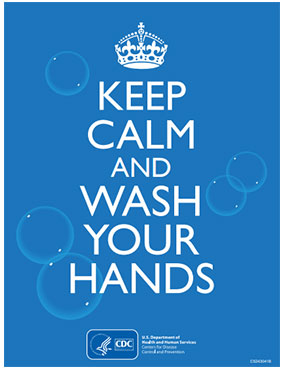 Cybercon Data Center visitors policies and procedures during COVID-19 Pandemic
I understand that on-site data center visits are restricted to a maximum of two (2) individuals.
I understand data center visits are restricted to 'essential' individuals only.
I affirm that I do not present any flu symptoms, persistent coughs or a fever.
I affirm that I have not traveled to any known COVID-19 hot-spots in the past fourteen (14) days.
I understand that I am required to wear a mask or facial covering when in the data center building and may be subject to a temperature screening upon entry.
I agree to avoid close contact with others and keep at least six (6) feet of distance apart.
I agree to utilize elevators one person at a time.
I agree to cover coughs and sneezes with a tissue and then properly dispose of the tissue.
I understand that I may be asked to leave the premises should I fail to adhere to these Policies & Procedures or present any signs of illness including, but not limited to coughing, sneezing or fever.
I understand and affirm that the above mentioned Policies & Procedures apply to any individual listed as "Visitor 2" and that by submitting this form request, Visitor 2 has read, acknowledges and agrees to these policies & procedures.