VMware Private Cloud Hosting
A private cloud is a cloud computing platform dedicated to your organization. Cybercon data center hosted VMware private cloud provides you the freedom to choose: network routers and switches, firewalls, server hardware, storage systems, and VMware cloud computing software. Our solutions are built to give you the power to construct and manage clouds across your internal data centers and Cybercon data center — on terms that you control. That means you can keep a handle on compliance, security, and costs. And you can let your business needs drive your IT strategy, instead of having IT limit your options.
The VMware Private Cloud Solution pools infrastructure resources among multiple clusters into policy-based virtual datacenters. A virtual datacenter is a predefined container of resources that spans a set of virtualized physical resources that can be constructed to provide specific service-levels or meet particular business needs. These elastic and tiered virtual datacenters enable resources to be provisioned to IT services without repeated configuration. By logically pooling infrastructure capacity into virtual datacenters, IT organizations can manage resources more efficiently with complete abstraction between the delivery of infrastructure and the underlying hardware that supports it. Cybercon's VMware private cloud computing service provides data center infrastructure, cloud computing hardware, VMware cloud software, and 24x7x365 live onsite tech support.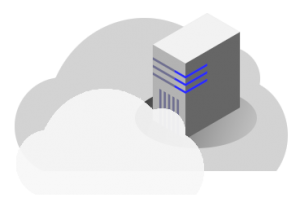 Computing nodes starts with a total of 24 CPU cores,
32GB of RAM and 4TB SAN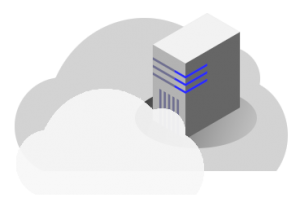 Computing nodes starts with a total of 32 CPU cores,
64GB of RAM and 4TB SAN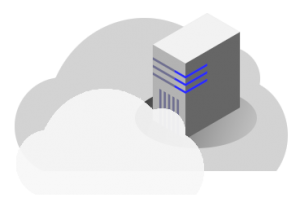 Starting $1376.00 / month
Computing nodes starts with a total of 40 CPU cores,
128GB of RAM and 4TB SAN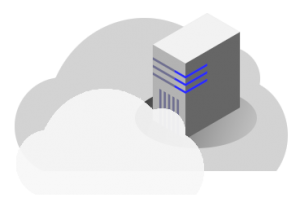 Starting $2328.00 / month
Computing nodes starts with a total of 48 CPU cores,
256GB of RAM and 4TB SAN
Most frequent questions and answers