A leader in Cloud Computing services, Dedicated servers, Web 3.0 hosting, data center Colocation, Big data solutions
In an industry as dynamic as  Data Center, Cloud Computing, Web 3.0, and Big Data, you can't expect your service provider to predict the future. But you can and should demand that your service provider make a commitment to support your service needs — now and in the future — with solutions you can rely on and a network and facility that will support your growth and stay at the forefront of technology.
Our mission is to deliver best breed Data Center, Cloud Computing, Web 3.0, and Big Data infrastructure and services to worldwide businesses using our state-of-the-art data center hosting facilities and broad base Cloud Computing and Big Data expertise so that our customers will receive a higher level of services and lower costs for their Cloud Computing and Big Data infrastructure and service needs.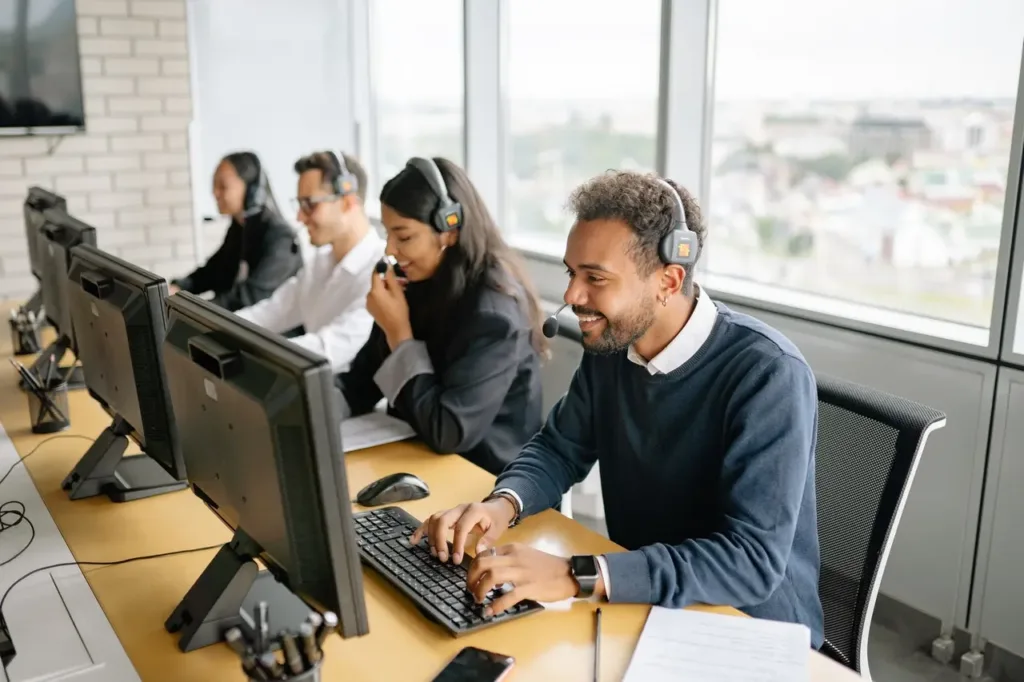 Comprehensive Data Center, Cloud Computing, Web 3.0, and Big Data services:
We specialize in Data Center, Cloud Computing, Web 3.0, and Big Data services. Our services include private clouds, dedicated servers,  cloud servers, software and app hosting, decentralized websites and apps, big data services, and more.
Broad Client Base:
Our worldwide client base includes businesses of all sizes — from small businesses to global 500 companies. We are currently managing thousands of Internet servers, network routers and switches, security firewalls, and large data storage systems. Our scalable Multi Gigabits internet network currently serves over 10-billion visits a month.
Service Reliability:
All of our cloud servers and applications are hosted in our Cloud Computing-based server farms located in state-of-the-art data centers. Our Computing Clouds have redundant power UPSes, redundant power generators, redundant power grids, and auto-failover server pools. We guarantee 100% service uptime!
Fast Growing Business:

While many technology companies failed, we continue to grow our profitable business since 1995.
We were ranked 4th as a winner of the St. Louis regional technology top 50 award sponsored by Deloitte & Touche and St. Louis RCGA;
We were ranked the 2nd fastest-growing hosting company in the World based on a Netcraft survey;
We were ranked 9th out of the 150 fastest-growing private companies in St. Louis by the St. Louis Business Journal.
Award-Winning Services:

We received the "Best Cloud Host" award by Web Host Ranking;
We were voted as the No. 1 best colocation provider by Web Host Directory for 15 straight months;
We were voted as a top 25 best cloud server provider by Cloud Directory USA;
We were awarded the "Top VPS Provider" award by 100 Best, Inc.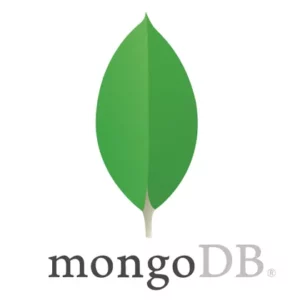 MongoDB is a general-purpose, NoSQL database that provides support for JSON-styled, document-oriented storage systems. Its flexible data model enables you to store data of any structure, and it provides full index support, sharding, and replication.
Thousands of enterprises, including Google, Toyota, Intuit, Forbes, Barclays, Verizon, Gap, and Adobe, rely on MongoDB. W3Data uses MongoDB clusters to store its own and third-party datasets.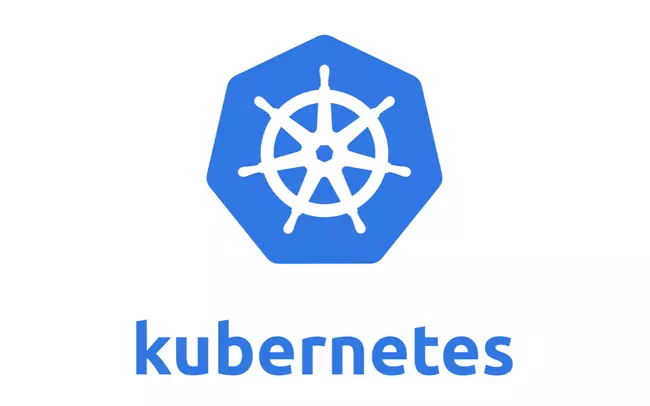 Kubernetes makes it easier for containerized applications to run on a group of hosts.
The Kubernetes system, which was made by Google, makes it easier to run and manage cloud-native applications on cloud platforms.
W3Data uses the Kubernetes container farm to process enormous amounts of data every day.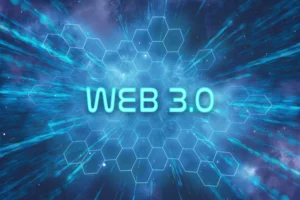 Web 3.0 is the third generation of web services for websites and apps. Web 3.0 is a new stack for a radically better internet. All data is stored and processed on open networks such as blockchain or IPFS networks with verifiable integrity.
W3Data stores NFT files on the decentralized global IPFS network and writes NFT data to blockchains as smart contracts.
Through Web 3.0, users create value, control the network and reap the rewards. W3Data's DATA tokens are awarded to data and NFT creators, as well as possible ongoing recurring rewards.