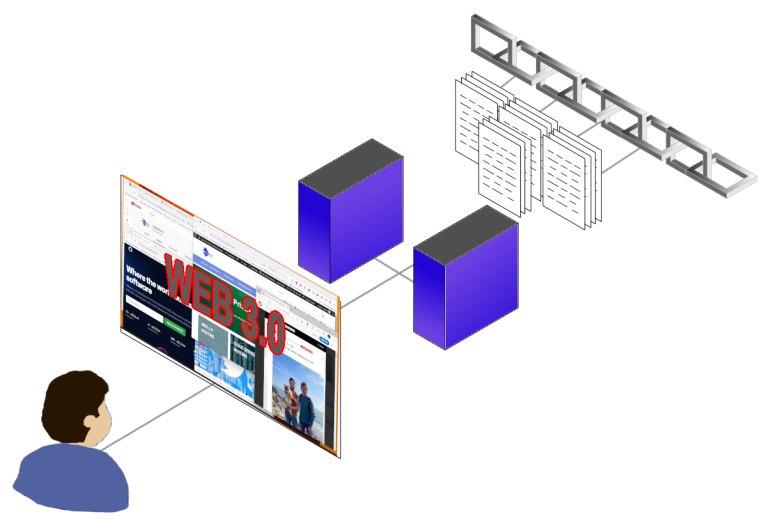 Web 3.0 is the third generation of internet services for websites and applications
Web 3.0 is the third generation of internet services for websites and applications that will focus on using a machine-based understanding of data to provide a data-driven and Semantic Web. The ultimate goal of Web 3.0 is to create more intelligent, connected, and open websites. Through Web 3.0, Users create value, control the network and reap the rewards.
Example of a Web 3.0 website or application architecture
Web 3.0 is a new stack for a radically better internet. All data is stored and processed on open networks such as blockchain or IPFS networks with verifiable integrity.
In contrast, a  typical Web 2.0 website or application stores data in a local server or a centralized cloud farm with trust in server admin or cloud company who will not use the data against the data owner's will.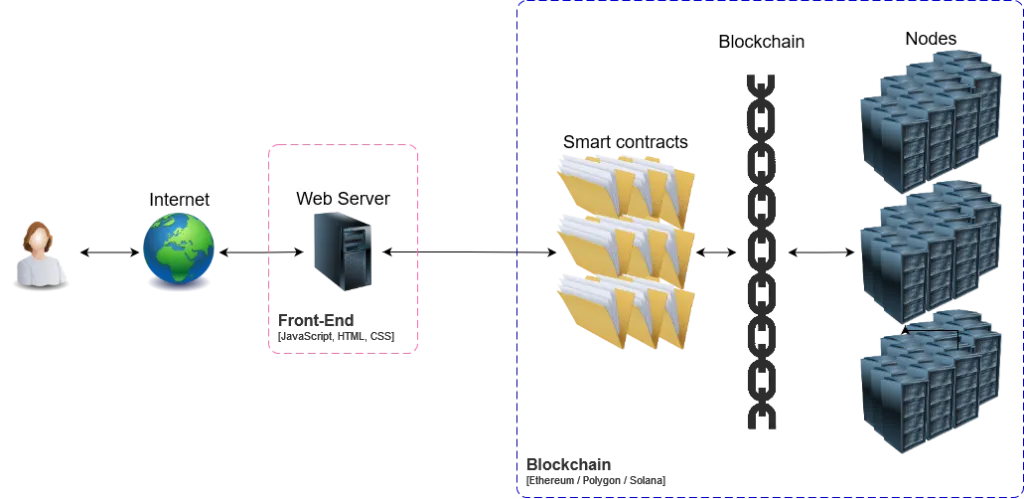 Quickly create remarkable websites with WordPress.
The largest and most flexible website CMS.
Hosted on a reliable cloud server dedicated to you.
Ready to deploy blockchain plugins are available to use with a few clicks.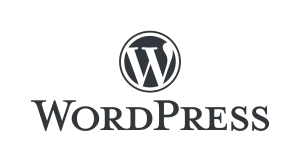 IPFS is a decentralized, peer-to-peer network. It creates a better web that is Faster, Safer, and More Open. 
IPFS node is a must-have for NFT websites or applications. 
It uses content-addressing which allows us to verify the content's integrity and duplications.
Each file on IPFS will be assigned a unique content ID (CID), CID will only stay the same if the underlying file is not altered.
All duplications of the same file will have the same CID regardless of which IPFS node they are on.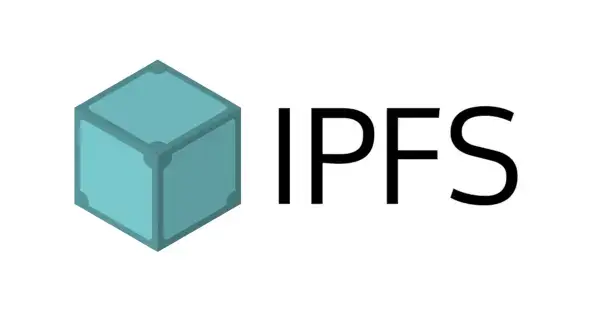 Allows you to choose your favorite framework to build your Web 3.0 websites or Apps.
Truffle Framework, Hardhat Framework, OpenZeppelin SDK.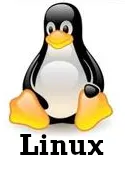 Host large-scale complex Web 3.0 websites or apps on a private cloud server farm consisting of firewalls, SAN, Linux cloud servers, WordPress cloud servers, IPFS nodes, and more.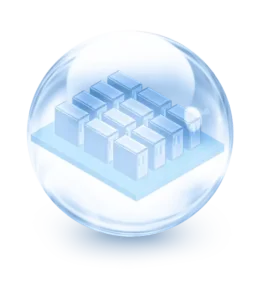 Cybercon Web 3.0 Hosting features: