Super reliable and scalable cloud servers
Easy to use user interface
Excellent 24×7 tech support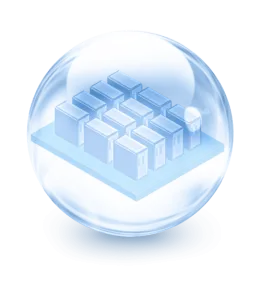 A cloud server is a pooled, centralized server resource that is hosted and delivered over the Internet and accessed on demand by multiple users. Cloud servers can perform all the same functions as a traditional physical (bare metal) server, delivering processing power, storage, and applications. Cloud servers are more reliable and scalable.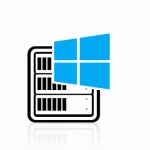 Microsoft Windows Cloud Servers provide a solid foundation for all of your server workload and application requirements while being easy to deploy and manage.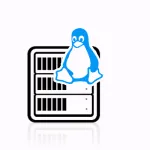 Linux is a leading server operating system, and runs the 10 fastest supercomputers in the world. In addition, more than 90% of today's supercomputers run some variant of Linux.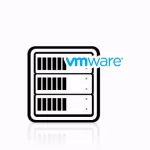 VMware ESXi Hypervisor is high performance purpose-build easy-to-use Hypervisor. Cybercon offer low cost yet powerful cloud servers running on this proven ESXi platform.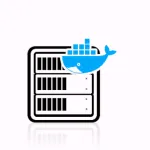 Container, or containerization is a Operating-System-Level virtualization. It is a feature in which the kernel allows the existence of multiple isolated user-space instances called containers.
Protect you cloud server(s) with Cloud Firewall
Cybercon Cloud Server Hosting features: