Rock solid Enterprise grade Dedicated Servers from Cybercon.  Your website and application deserve this.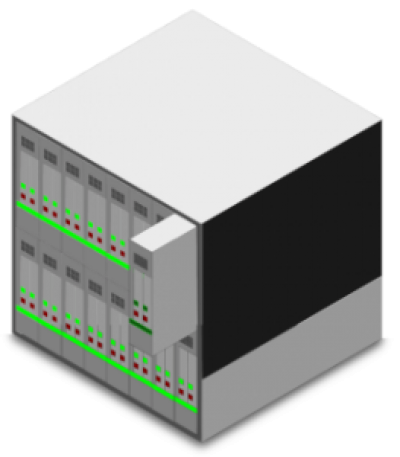 data collections, data hosting, data catalogs, data visualization, and data predictions.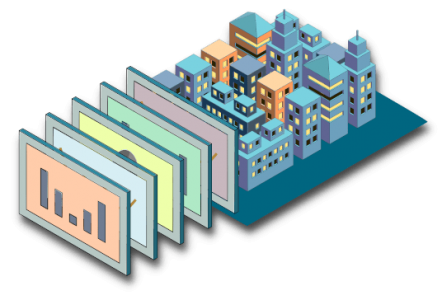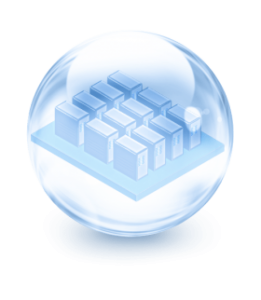 Cybercon Private cloud hosting.  A fast, secure and reliable platform for your business.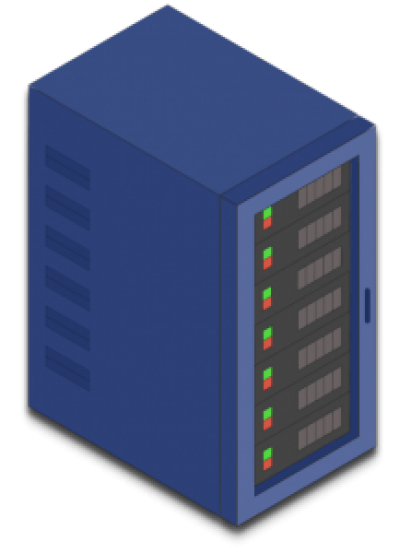 Colocate your servers and equipment with Cybercon State of the art Infrastructure and high speed network.