Microsoft Private Cloud Hosting
A private cloud is a cloud computing platform dedicated to your organization. Cybercon data center hosted Microsoft private cloud provides you the freedom to choose: network routers and switches, firewalls, server hardware, storage systems, and Microsoft Hyper-v cloud computing software. Our solutions are built to give you the power to construct and manage clouds across your internal data centers and Cybercon data center — on terms that you control. That means you can keep a handle on compliance, security, and costs. And you can let your business needs drive your IT strategy, instead of having IT limit your options.
Microsoft private cloud solutions are built on Windows Server and System Center technology. A Microsoft private cloud puts your applications first. It offers you deep application insight, a comprehensive cross platform approach, and best-in-class performance. Cybercon's Microsoft private cloud computing service provides data center infrastructure, cloud computing hardware and Microsoft Hyper-V cloud software, and 24x7x365 live onsite tech support.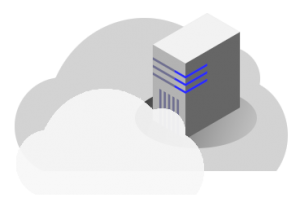 Price Starts at $99.00 / month
Computing node with Single Quad Core Xeon CPU and 8GB of RAM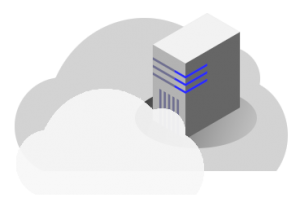 Price Starts at $199.00 / month
Computing node with Dual Quad Core Xeon CPU and 16GB of RAM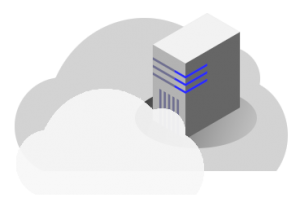 Price Starts at $299.00 / month
Computing node with Dual Hexa Core Xeon CPU and 32GB of RAM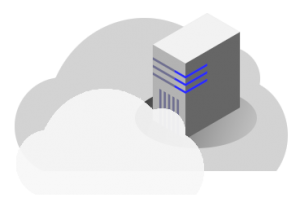 Price Starts at $599.00 / month
Computing node with Dual Deca Core Xeon CPU and 64GB of RAM
Most frequent questions and answers